What is an elopement photographer?
Our specialty fields help make us experts in our medium
Do you want to know a little secret as part of the reason why we love elopements so much? We also eloped! Yes, on our wedding day, we wanted to strip away any traditions that, for us, weren't filled with intention.Being in intimate, close quarters, you want to make sure that who you take along with you on your adventure is someone who understands why you're doing it. We are such advocates for being truly PRESENT in the moment, for you two to be connected with each other and not weighed down by tradition, stress, or social constructs.
We're avid hikers outside of photography
We often get couples who come to us, knowing they want epic, adventurous pictures that celebrate them but not knowing how to go about it. We get it! There are so many great spots out there and it can be overwhelming not even knowing if your dream spot exists. We hike every weekend, scout new locations for fun, and keep notes on our findings. 
You may even be a weekend hiker yourself, so you have the perfect location in mind, but maybe logistics are a little fuzzy. We can handle that too! When all is said and done, the only thing we want you to worry about is you + your partner. Our goal is to help eliminate as much stress as possible, so that the two of you can stay lost in your love; together.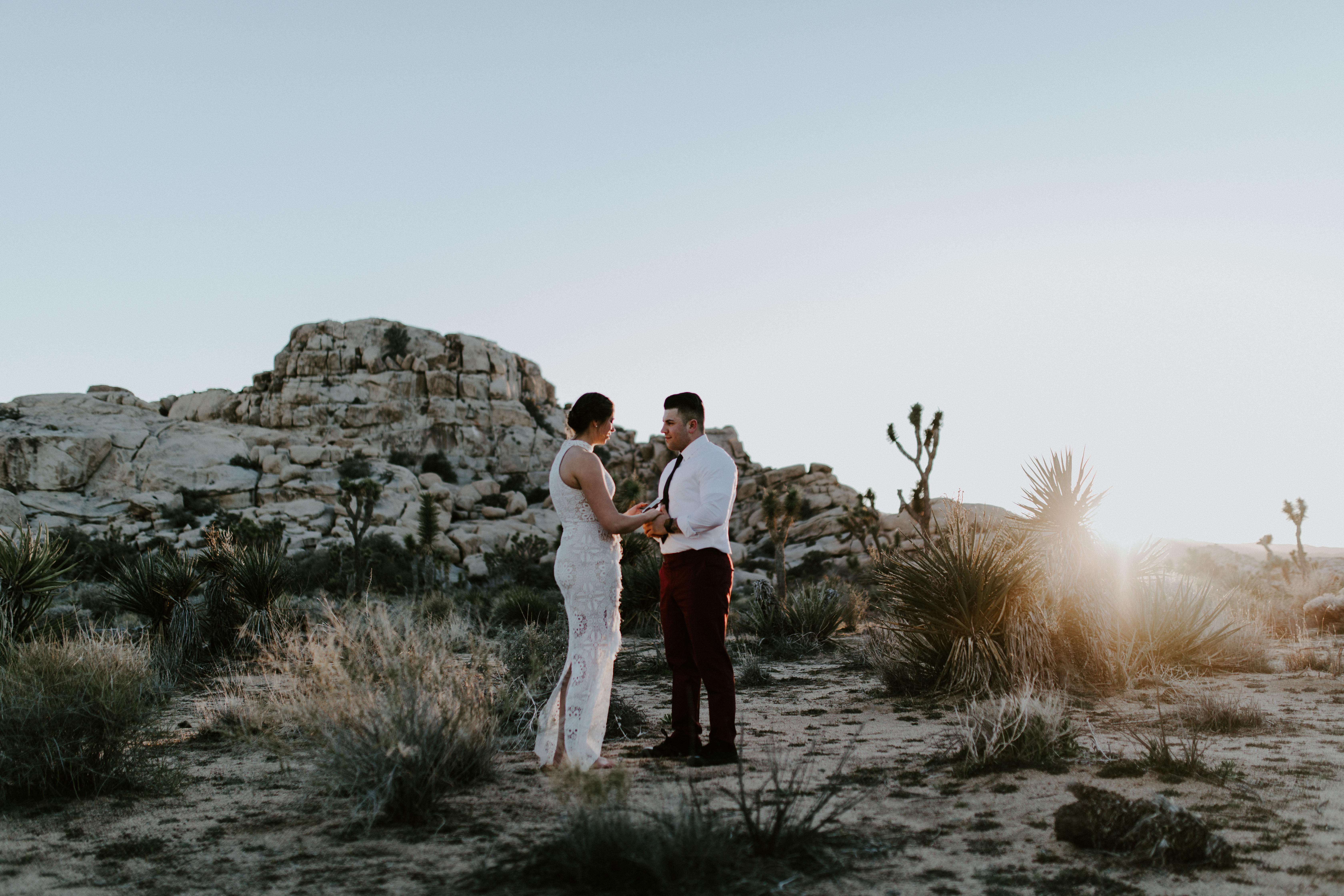 How do we help plan your elopement or adventure session?
Planning is essential to having a great adventure shoot or elopement. You might be thinking "An elopement complete with hiking and getting married at the beautiful viewpoint sounds awesome! The planning part... not so much."
Part of what we offer is helping coordinate logistics, letting you know what and how to pack, finding locations that match exactly what you're looking for, helping find and researching any information about permits, vendor recommendations, bringing you some snacks, and everything else in between! A specialized photographer who is familiar with hiking, the great outdoors, what to be prepared for, weather, terrain (both on foot and driving), are what makes us experts at what we do and help us ensure that we can guide you through planning and executing an absolutely magical elopement day.
Safety first: for you, us, and Mother Nature!
Safety is always key to us when planning an adventure and considering travel options. Planning an outing is exciting and the views are always worth the effort, which is why we suggest hiring an experienced elopement adventure photographer. We consider ourselves, along with other adventure photographers, "outdoor guides". That is why it is so important to us to set a good example of how to treat sensitive habitats, fragile natural areas, and the like, to both our couples and the world via social media! 
By following LNT [Leave No Trace] Principles, we can all help ensure that so many beautiful outdoor spaces are protected for years to come.
The 7 Leave No Trace Principles:
Plan Ahead and Prepare
Travel + Camp on Durable Surfaces
Dispose of Waste Properly
Leave What You Find
Minimize Campfire Impacts
Respect Wildlife
Be Considerate of Other Visitors
*Stay tuned for our article expanding more on these!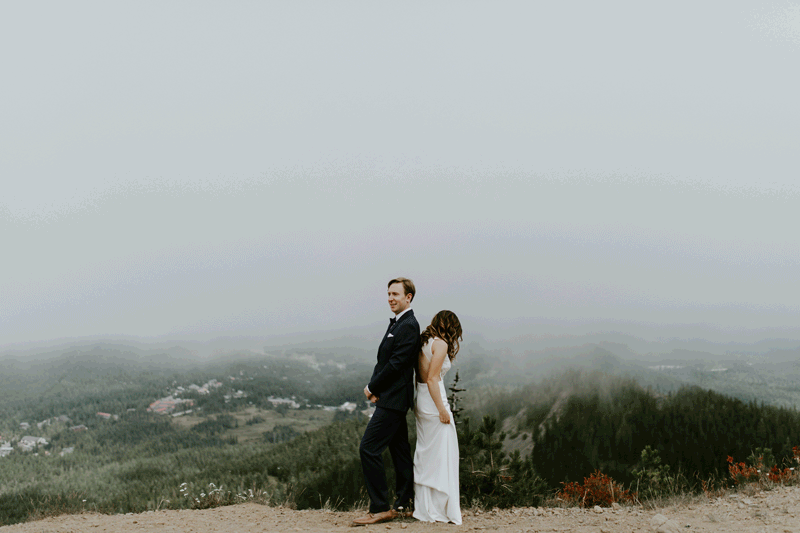 More Resources:
To get started on the road to your adventure send us a message!