Our mission is to capture YOU.
The tears, the laughter, the moments in between.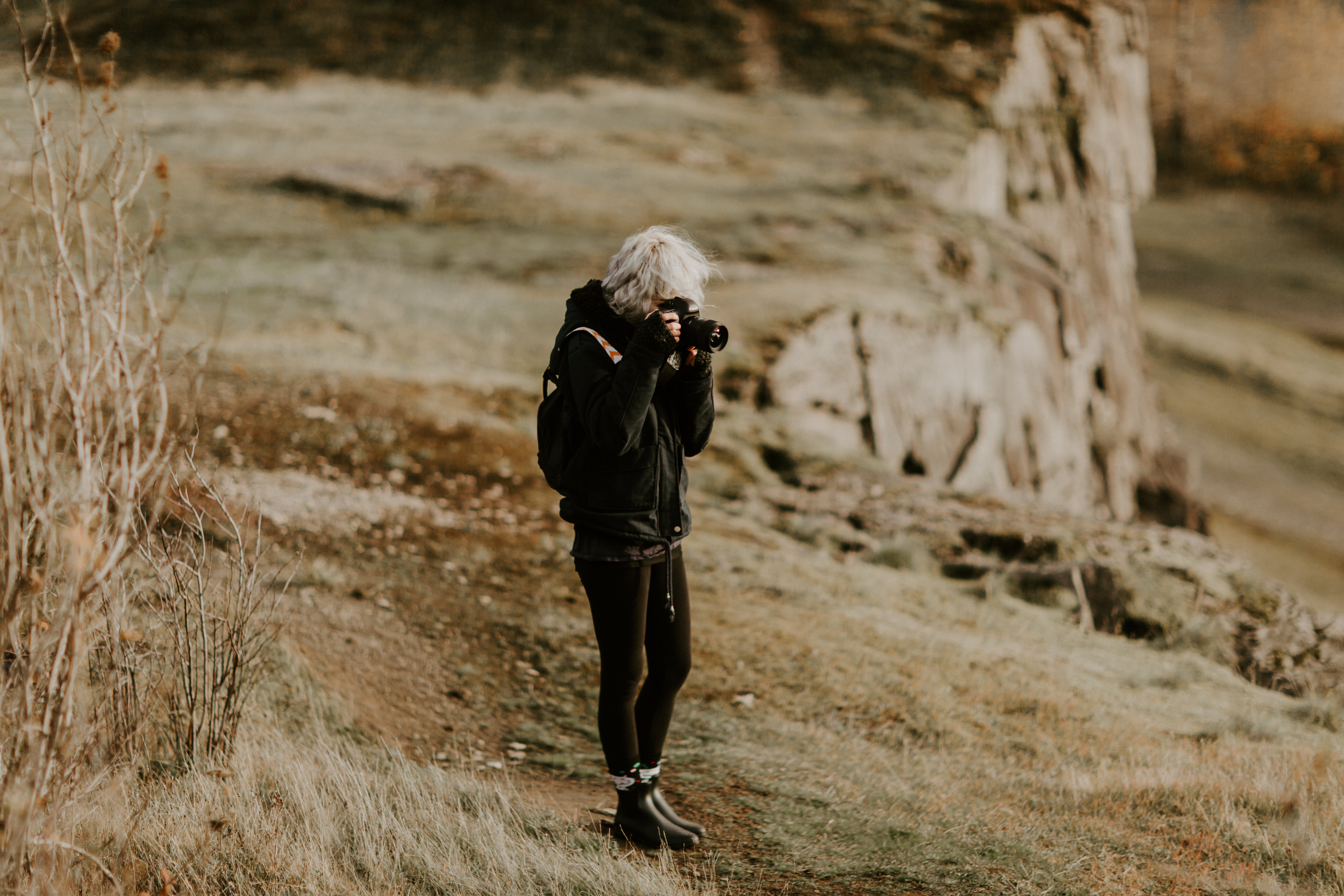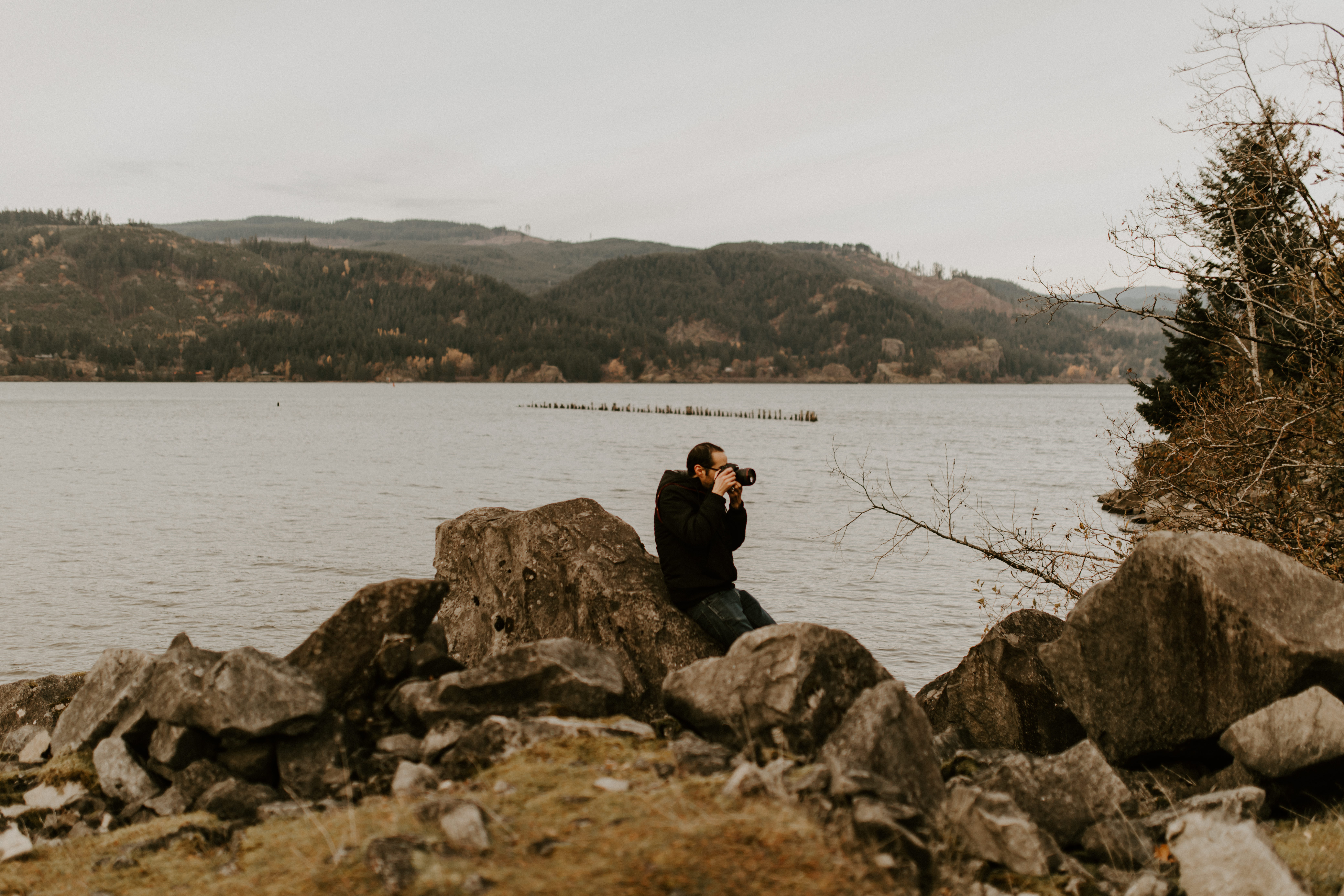 We are Sienna + Josh; husband and wife photography team for the wildly in love. We have a soft spot for elopements, destination weddings and adventurous shoots! We are for the people who aren't afraid to get a little muddy or climb a mountainside to get the perfect shot. The people who live for authenticity, whether it's spending the day hiking or cuddling at home. We prefer the word "friend" to "client", and we would be honored to capture your love stories.
Our approach to photography is photojournalistic mixed with representational landscapes. We prefer to guide rather than overpose, using playful prompts and documenting your genuine relationship (+ the moments spent admiring the viewpoint of a conquered trail, enjoying the serene quiet wilderness, and regaling about their first impressions of their special someone). We aim to get those epic shots that are truly one of a kind, created by a magical adventure!
When we aren't taking photographs, you can find us exploring the PNW, making music, eating delicious vegan food and hanging out with our two kitties. If you think we could be a good match, let's connect!