Our Approach to Adventure, Elopement, and Intimate Wedding Photography
We put our heart and soul into our work, because we want your heart and soul to shine through. Your wedding or elopement is an emotional and intimate event, and we are right there with you; offering advice, stashing tissues just in case! You deserve to have your day just as YOU see fit, because what really matters is the love you and your partner share. We want to tell the entire story of your wedding or elopement day, taking a documentary-style approach to all of the authentic, intimate, and raw instances that take place every step of the way.
We won't forget to take the classic "fridge" shots, but what we really want to capture is you. The tears, the laughter, the moments in between. Your love inspires us and we want to document your true selves. Trust us, the smallest moments count.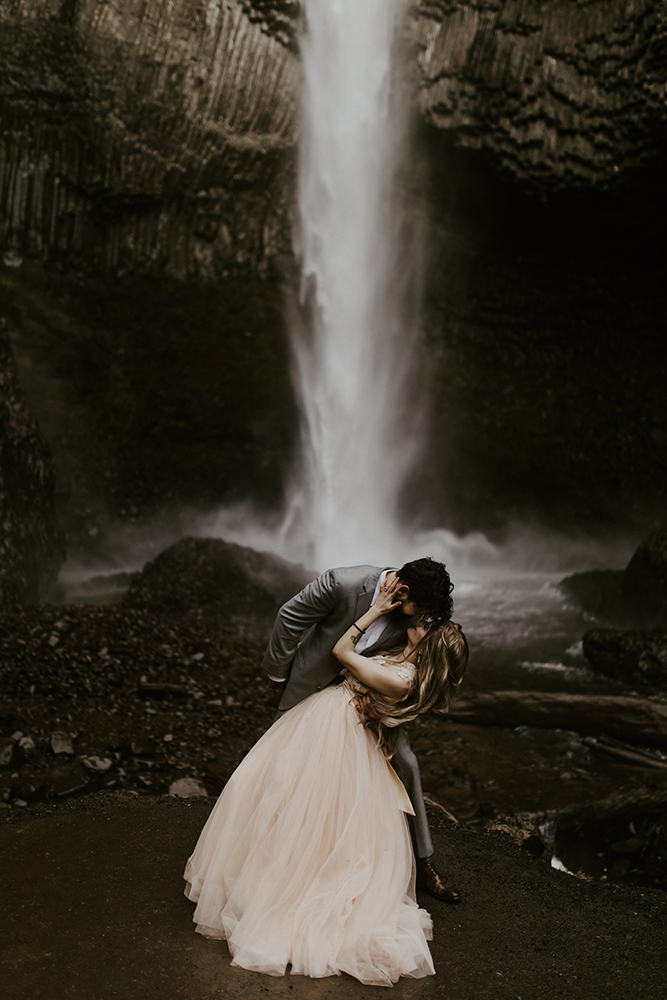 ---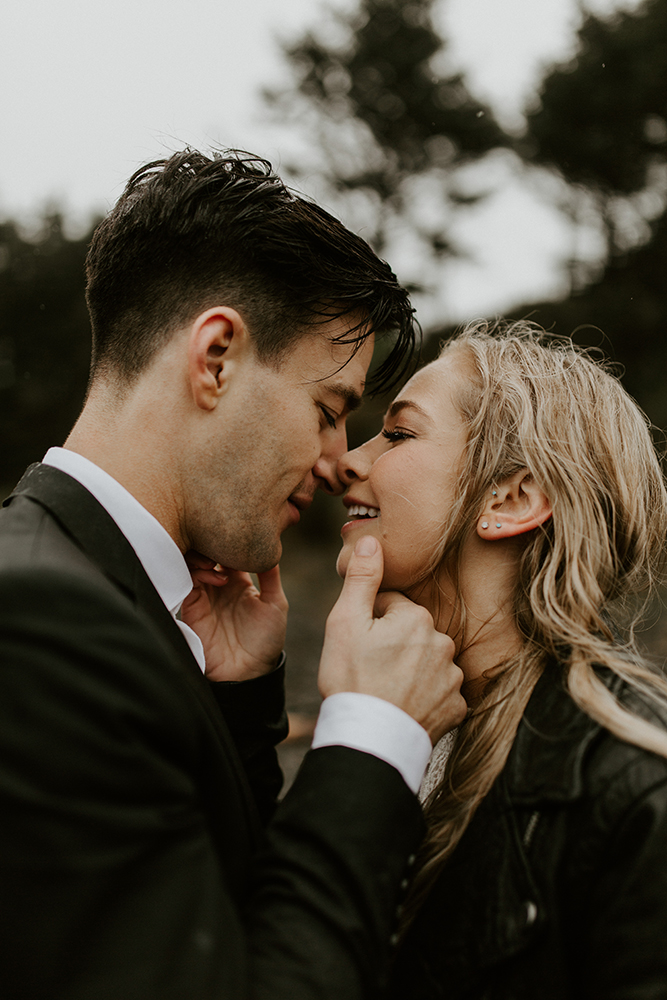 Elopement and Adventure Photography
Eloping contains the two most important things on a wedding day: a union that focuses on your relationship and a beautiful, unique location as part of your adventure.
These unions are especially for couples who want to focus on themselves versus others. Instead of deciding on a venue couples pick out scenic mountain passes, desert trails, or a day of adventure that holds significance to them.
The most stunning pictures come from adventures that display a natural beauty and hold a one of a kind story to a day that celebrates the most important aspect of the union; you!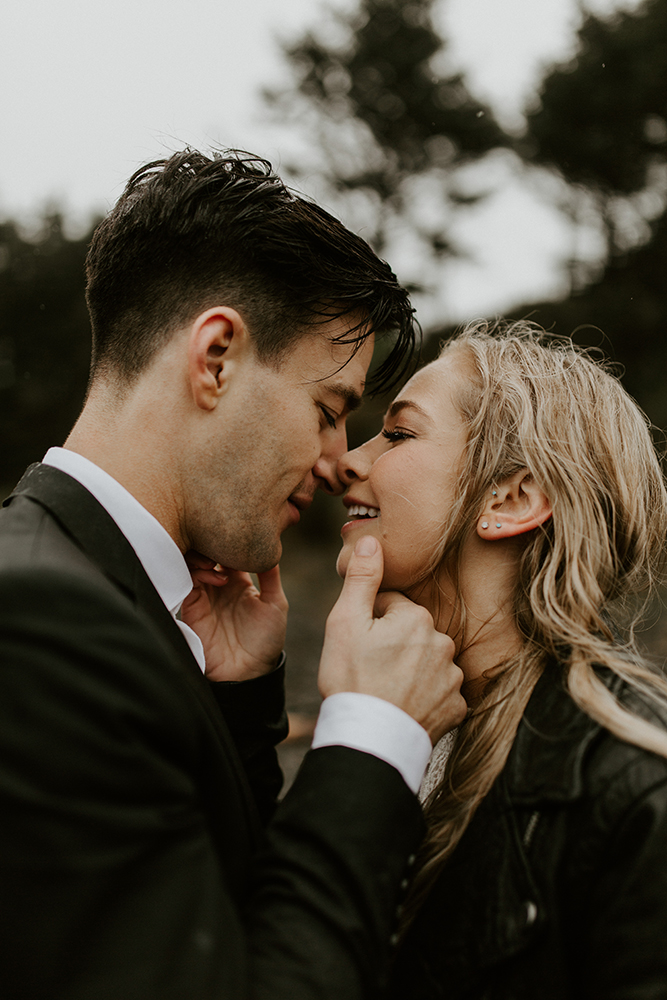 ---
Sienna + Josh:
Adventure, elopement, and intimate wedding photographers based out of beautiful Portland, Oregon. To us, the outdoors + two people fearlessly in love = everything.
We specialize in adventure, elopement, and destination wedding photography.
---
Portland Elopement Wedding Photography
Portland is a great place for eloping! We've done elopement wedding photography in downtown Portland, the Columbia River Gorge, Mount Hood, and the surrounding areas. Click here to get more info on Portland elopement wedding photography!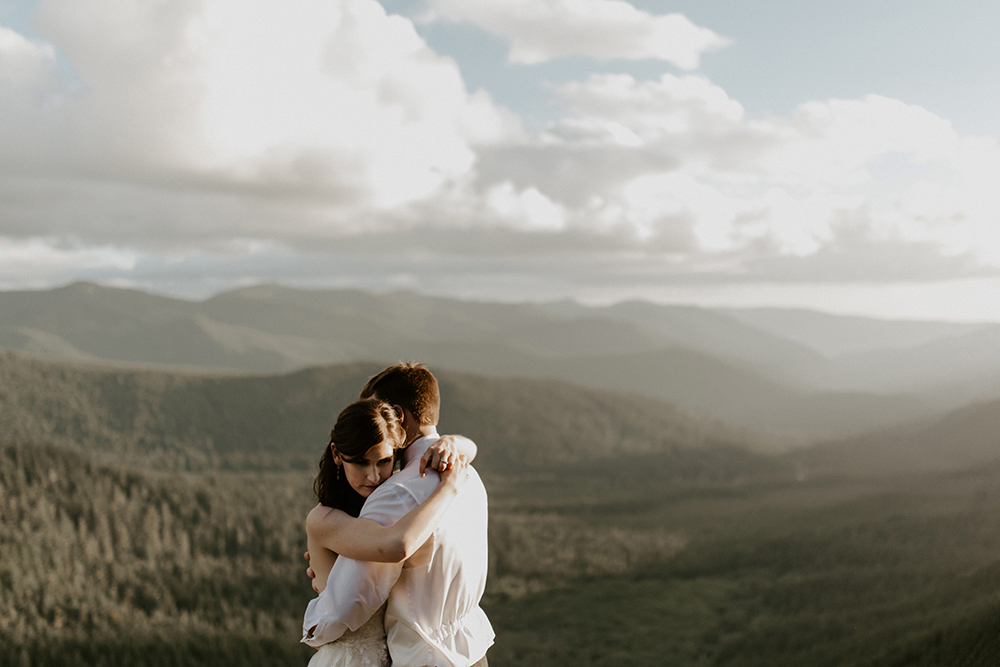 Seattle Elopement Wedding Photography
Seattle is such a picturesque place for elopement wedding photography! We have been fortunate enough to shoot our way through Seattle, Puget Sound, and around the great state of Washington at places like Rattlesnake Lake. Click here to get more info on Seattle elopement wedding photography!